Leading People Carrier car rental brands
Popular People Carrier Rental Cars
Here's some examples of People Carrier's in some of the major regions around the World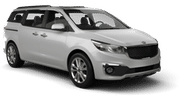 Kia Carnival


7 4

5
Note: These are indicative examples only. For accurate car comparisons and prices, enter your dates into the search above.
Renting a People Carrier?
With a spacious cabin and a reputation for road safety, the people carrier is the hands-down rental option for traveling with a group of passengers and luggage. Our guide will break down the essential features and limitations of the people carrier to help you make an educated choice.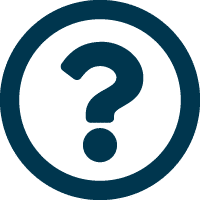 What is a People Carrier?
Depending upon your country of origin, the people carrier may be called a minivan, people mover, minibus, or multi-purpose vehicle (MPV). Renters from Australia use the term "people mover" to describe a vehicle designed to transport anywhere between 6-10 passengers. The term "minivan" is more common in North America for the same vehicle. "Passenger van" is also common in the U.S. and Canada. Elsewhere, renters enjoy the luxury of calling it all the above. Regardless of what term is involved, the people carrier is a large, somewhat boxy vehicle with a passenger-centric purpose. Most people carriers have seating for 7-9 passengers and a cargo bay for their luggage, making them the most efficient method of transporting people without using more than one vehicle.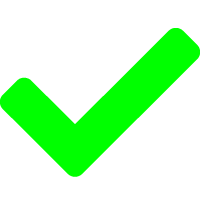 What are the benefits of renting a People Carrier?
Ample room for passengers and luggage

Elevated seating positions offer better road visibility

Seats fold down for more storage space

More comfortable than estate wagons and SUVs

One of the safest vehicles on the road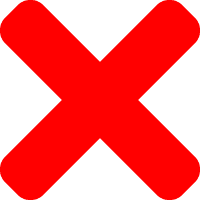 What are the drawbacks of renting a People Carrier?
More expensive to rent

Large size and taller profile requires an experienced driver

Not particularly stylish or attractive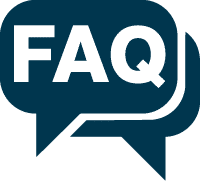 Frequently Asked Questions about renting a People Carrier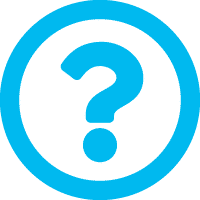 1. Do I need a special license to drive a people carrier?
Usually not. If your license allows you to drive a people carrier in your home country, you shouldn't have a problem. However, many rental fleet people carriers come with manual transmission, so you'll need a license that's not restricted to automatic vehicles.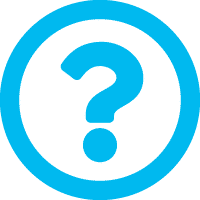 2. What about age restrictions?
Age restrictions vary from country to country. In some places, drivers under 25 will be limited to compact and mid-size cars unless they pay an underage driver's fee. Some countries also have restrictions on drivers 65 and older. Be sure to check the terms and conditions before booking your people carrier rental.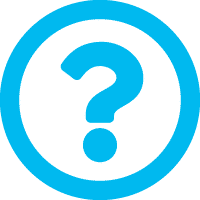 3. How will the rental company know if I'm permitted to drive a people carrier?
By looking at your driver's license. Because people carriers are considered non-commercial vehicles, you won't need to have any special road class permissions.
Your license needs to be in English and valid for six months after the rental period. You should also be renting in an English-speaking country, although the latter is not always essential in many European and South American countries. If your license is not in English, you may need an International Driver's Permit.
Many car hire vendors will also require some evidence that you don't have any knocks (points) against your license, such as speeding tickets or driving under the influence convictions. For example, any license that requires the licensee to operate a vehicle equipped with a Breathalyzer apparatus will most likely not be accepted. Check with your provider about these requirements. In some cases, it's simply a matter of downloading a printout from a government website.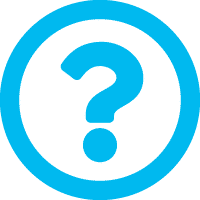 4. Will the people carrier offered at time of booking be the same on pick up?
Maybe. Car hire fleets are constantly in flux, so it's next to impossible to say what vehicles will be on the lot because some will require maintenance, cleaning, or repairs. That's why you'll see "or similar" next to the model you've selected.
Rental companies often refresh their fleets with newer vehicles, so they might have Toyotas and Hyundais this month and switch to VWs and Fords the next. People carriers don't have a tremendous amount of variation between manufacturers. They're the "one-size-fits-all" of rental cars. Rest assured, if you rent a 7-seater minvan, that's precisely what you'll get.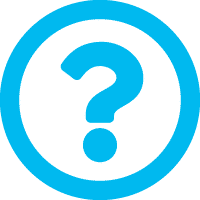 5. Do the seats fold down in a people carrier?
The short answer is yes. One of the greatest attributes of a people carrier is practicality. The seating arrangements can also be customized by removing seats from the vehicle, though you'll want to discuss this with your provider.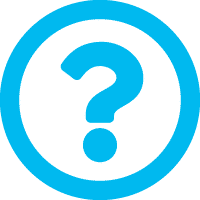 6. How do I fit extra luggage in a people carrier?
You have two main options here. The first and easiest method is to fold the unoccupied seats. The second is to check with your car rental vendor about luggage rack options.
Some companies may offer luggage or equipment racks as extras. For example, if you're renting a people carrier from a provider that's near a popular ski destination, the provider is almost certain to offer the rack option.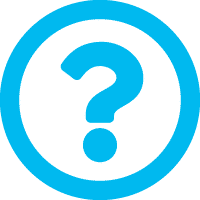 7. Can I use a people carrier for commercial purposes?
Some rental agencies in certain countries will allow commercial use. Because of complications arising from insurance and liability from a potential accident, you'll want to scrutinize the terms and conditions, and talk to your car rental agent about their policies for commercial use.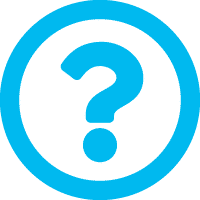 8. What about fuel consumption?
Generally speaking, you can expect around 20 MPG (8.5 km/L) from a combined 18 MPG (7.6 km/L) city driving/24 MPG (10.2 km/L) highway driving. Meanwhile, all-wheel drive (AWD) people carriers are slightly less efficient than two-wheel drive vehicles.
It used to be that people carriers were much more fuel efficient than similarly sized SUVs, but with all the hybrids and crossovers on the market, that gap has closed considerably. Any vehicle with a V8 engine will suck up a lot of fuel, so you might want to consider something with a gas-friendly V6 engine.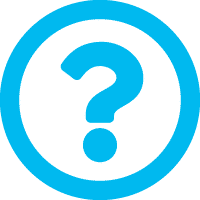 9. Do people carriers have seat belts for safety?
Yes. All rental vehicles will comply with the safety rules of the country or region you rent in. Nearly every country on the planet adheres to the seat belt standard.
All seats in a people carrier will be equipped with seat belts, and in some countries, all passengers are required to use seat belts while the vehicle is in motion. Meanwhile, travellers with young children will need child or booster seats, which are not included in the standard people carrier rental agreement.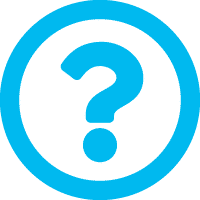 10. Can I attach a tow or a hitch to a people carrier?
Most car hire companies do not allow people carriers to tow or hitch any kind of trailer. Towing is typically allowed on select models of pickup trucks and full-size SUVs.